Shopping Cart
Your Cart is Empty
Thank you for your business!
You should be receiving an order confirmation from Paypal shortly.
Exit Shopping Cart
The Best Local Brake Service Guaranteed
Vehicle safety is our top priority. Proper functioning brakes are essential to vehicle safety and reliability. Our automotive technicians are trained to maintain, repair, and replace your brake system to help ensure the system is working as safe and efficient as they were meant to. Our services include:
Visual Brake Inspection - Free
Replace worn brake pads/shoes with lifetime guarantee on parts
Replace worn ceramic pads with lifetime guarantee on parts
Clean and adjust brake drums
Resurface brake rotors or drums
Replace brake fluid as needed
Maintaining proper performance of your brakes is a fundamental part of your vehicles safety and reliability. It is essential to have your brakes checked annually to avoid costly wear and tear issues that can lead to replacing calipers, brakes hoses and more importantly loss of brake service.
Check your brakes if:
*Brakes continuously squeak, squeal or grind
*Brake pedal feels unusually soft and spongy or hard
*Your car jerks or pulls to one side when braking
*Your brake or anti-lock braking system (ABS) warning light comes on
*You need to pump your brakes for them to work properly
*You notice brake fluid leaks around the wheels or engine compartment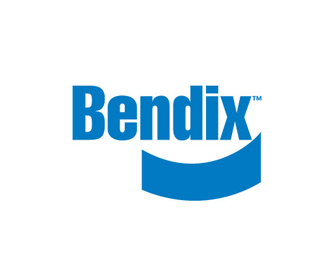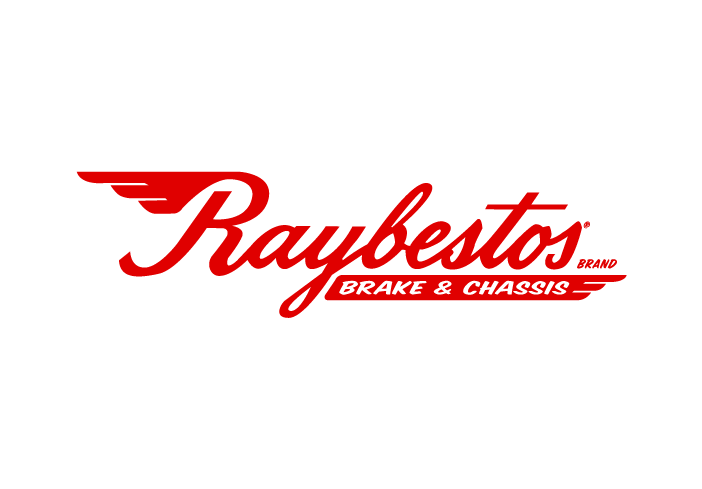 /